The art of making an effective WBS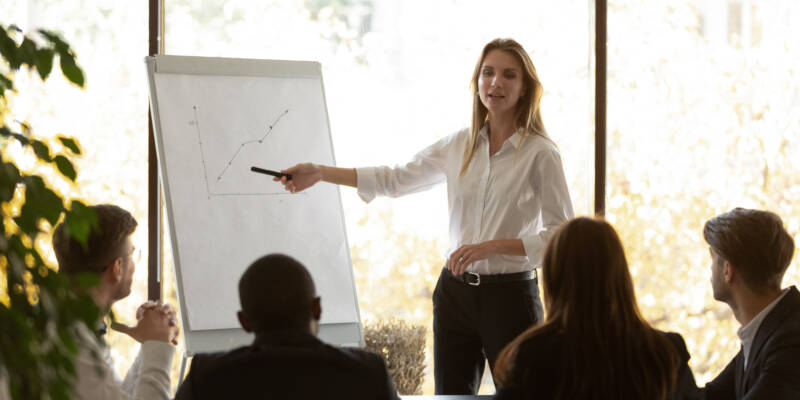 Planning a project always starts with defining the scope. In this training, the participant will learn how to set-up the right Work Breakdown Structure (WBS) for their specific project. The second part of the training will focus on defining solid ways to measure scope progress.
More information

Why this training
Scope is very undervalued in project controls and even many experienced planning professionals seem not to properly understand it. This training aims to solve this situation by clearly stating the importance to have good project data structures.
Learning goals
Evaluate existing project structures (such as WBS) and be able to explain why this structure is suitable or not for the project.
Make solid work packages for your own projects.
Select an appropriate technique to measure scope progress for different work packages.
Sections
Project scope
Work packages
The Work Breakdown Structure
Scope control
Learning method
Classroom training that includes an eye-opening exercise where the participant needs to create the right work packages for a project based on how the approach of the project is described.
Doelpubliek
Elke project professional, maar speciaal aanbevolen voor planning engineers die planningssoftware zullen gebruiken. Ook een vereiste voor Earned Value Management.
Get in touch with our Lead Academy