Project Controls Inspiration Day
Time for the project controls community to meet again and to share knowledge. Our Project Controls Inspiration Day will take place on September 26th and we have again chosen for the wonderful Tivoli Castle in Mechelen.
Agenda
10:00

Welcome

Stijn Van de Vonder

10:15

Document Management in the Field

Olivier de Bueger

(Exquando)

Document Control is an essential part of project controls. In this talk, we will discover the challenges, methodologies and solutions of document control in an Architecture and Construction environment. Moreover, we will highlight the dependencies between document control, planning and cost control.

11:15

Connecting document control to planning

Matthias Van Campen

(Proove)

Measuring progress and earned value for engineering work packages is ideally done based on the true progress of engineering deliverables. In this talk, we will present how this can be facilitated by using an interface between Oracle Aconex and Oracle Primavera.

12:00

Lunch

13:00

How to manage historical data to better analyse and control change?

Gert Truyens

(Proove)

Entitlements to extensions of time depend on all schedule changes that take place during the project's life cycle. Our proposed approach utilizes a self-developed data services tool to automatically detect and record schedule changes throughout the project. The system aids project controls professionals in analyzing these changes effectively.

14:15

How do Project Controls and BIM interact?

Stijn Van de Vonder (Proove) and Koenraad Nys (D Studio)




Building Information Modelling (BIM) and Project Controls are two thriving communities in Belgium. Although they share common principles and goals, their approaches towards projects diverge. This session brings together experts from both fields for a comparison of their definitions, strengths and challenges. The ultimate aim is to create a symbiotic relationship that enables us to innovate jointly.

15:15

Networking & drinks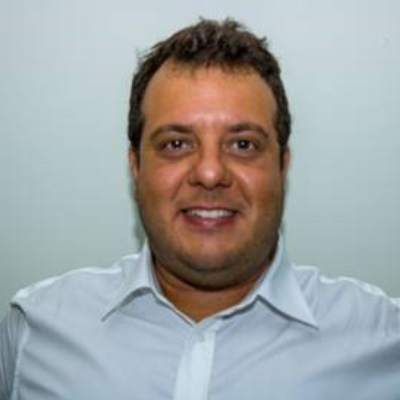 Project Controls Inspiration Day is a proof that knowledge sharing is a genuine desire to inspire, connect, collaborate, and uplift one another. It is always nice to join.
Knowledge hub
The Proove team consists of 25+ project controls professionals who are on a mission to improve the way projects are being managed.
Together with our partners.
We like to position Proove as an independent knowledge generating & sharing hub within the project controls community. We link project owners, contractors, software vendors and universities.
Our yearly inspiration day is the moment where these people can meet, discuss, share knowledge, inspire and be inspired.
Academy page
Do you want to get inspired?
Register below for our Inspiration Day.
Proove Academy
Project controls success starts with education
Learn More