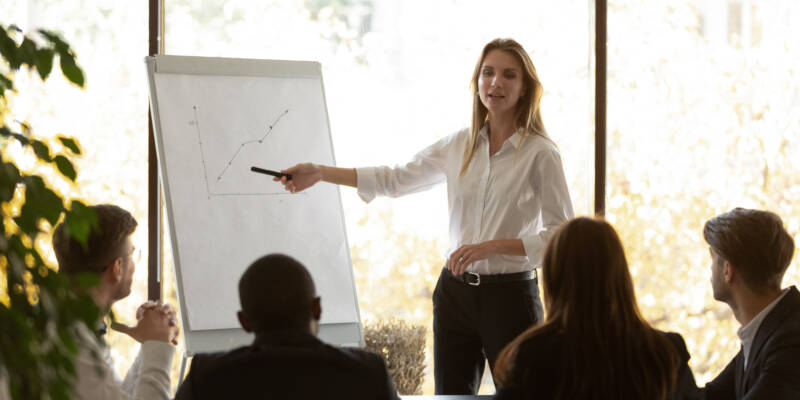 A probabilistic approach to planning means that risks and uncertainties are taken into account when scheduling and budgeting a project. Typically, Monte Carlo simulation is used as a technique to calculate the impact of these uncertainties on the plan. This course takes a tool-agnostic approach towards cost / schedule risk analysis. A tool specific training is recommended as follow-up.
More information

Why this training
Any project is subject to risks & uncertainties. When planning a project, it is thus wise to take them into account. A probabilistic approach is doing exactly this. Because of the multitude of Monte Carlo simulation tools on the market, a tool agnostic approach has been chosen for this training.
Learning goals
Fully understand the ins and outs of probabilistic planning and its quality criteria
Assume an important role in probabilistic planning (without actively controlling the buttons)
Learn any tool for probabilistic scheduling & planning very effectively
Sections
About Probabilistic Planning
Input and Quality Check
Creating the Risk Model
Running a Risk Analysis
Output & Reporting
Special Topics
Learning method
Classroom teaching with many interpretation exercises.
Target audience
Project controls engineers that have a very good basis in scheduling and a basic understanding of risk management. An affinity with statistics is highly recommended.
Get in touch with our Lead Academy