What is project controls?
Project controls is the analytical part of project management. It captures, models, monitors, analyzes and visualizes project data to generate insight into the project that results in improved decision making so that maximum value is created for the stakeholders.

Our main expertise is that we master techniques and tools to transform data into knowledge.
Learn More
Meet our experts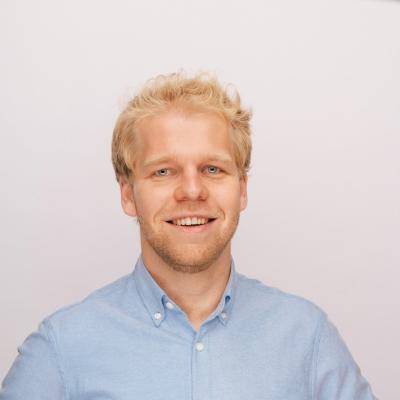 Project Controls Techniques
Projects generate lots of data. We master techniques to analyze project data and transform this data into knowledge.
We recognize that different data sources within project controls (time, cost, resources, risks, etc.) are heavily interconnected. Our experts are specialized in techniques to model, analyze and visualize data in an integrated way.
Discover our techniques
Project Controls Tools
Our vision on project controls tools is based on the three concepts: integration, centralization and analytics.

Our data scientists master business intelligence tools and analytical techniques to visualize data in the right format to enable project managers to take decisions based on data-driven insights.

Our technology consultants are always actively looking for powerful solutions and are experienced to implement a wide range of suites.

Discover our software solutions